As part of the ongoing maintenance work to bridges and structures on the A69 trunk road, St Astier were engaged to carry out specialist remedial works.
The works to Haltwhistle viaduct required the use of an underbridge unit to gain access to the underside of the bridge.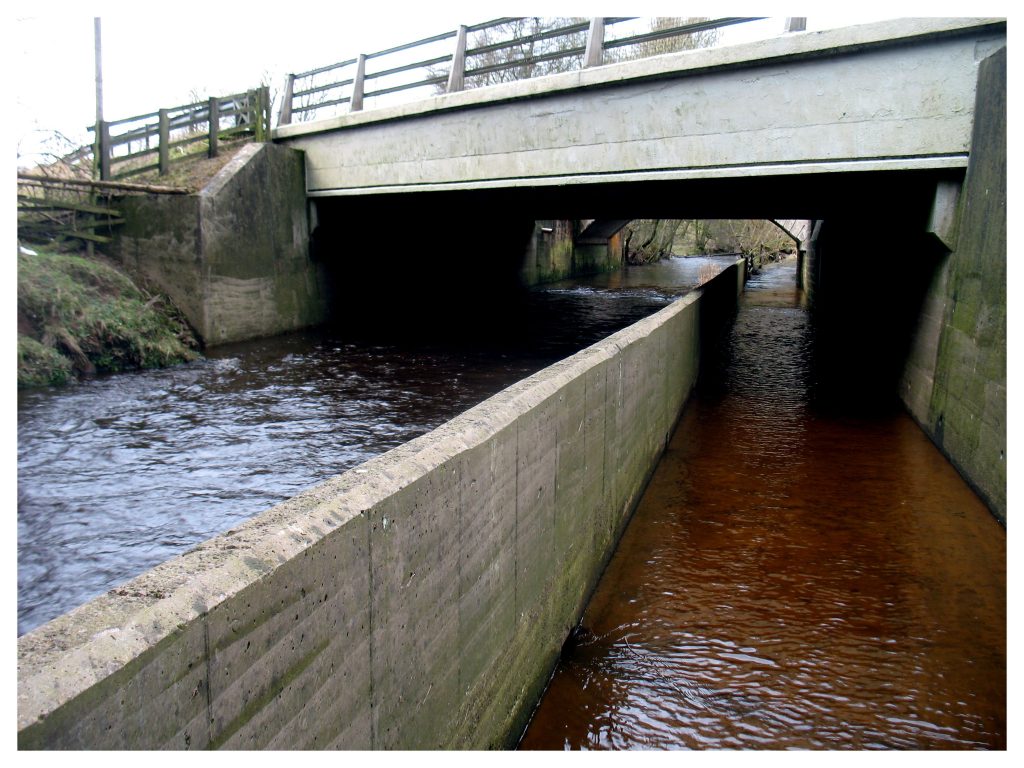 Other works involved carrying out concrete repairs to some of the smaller bridges spanning streams.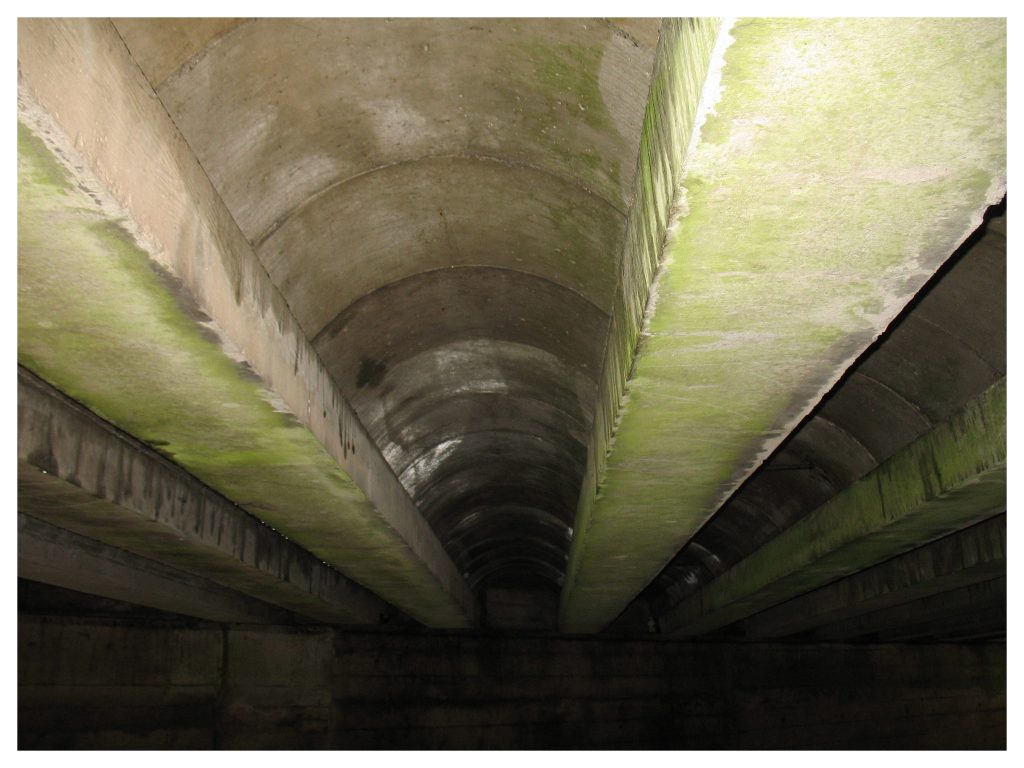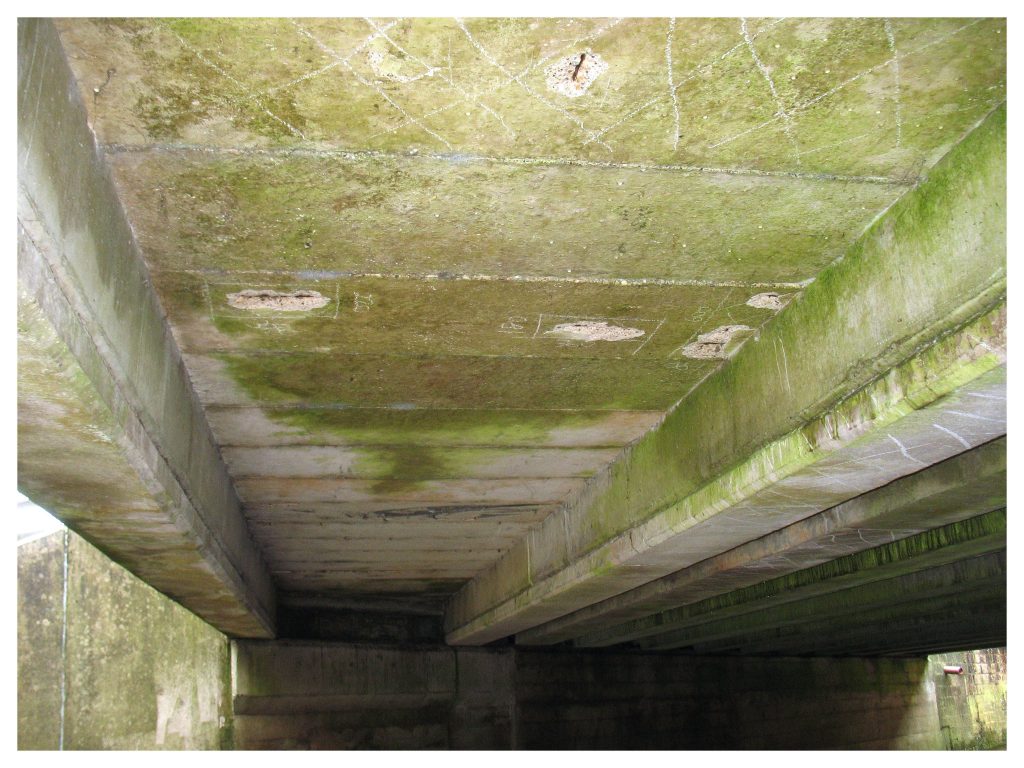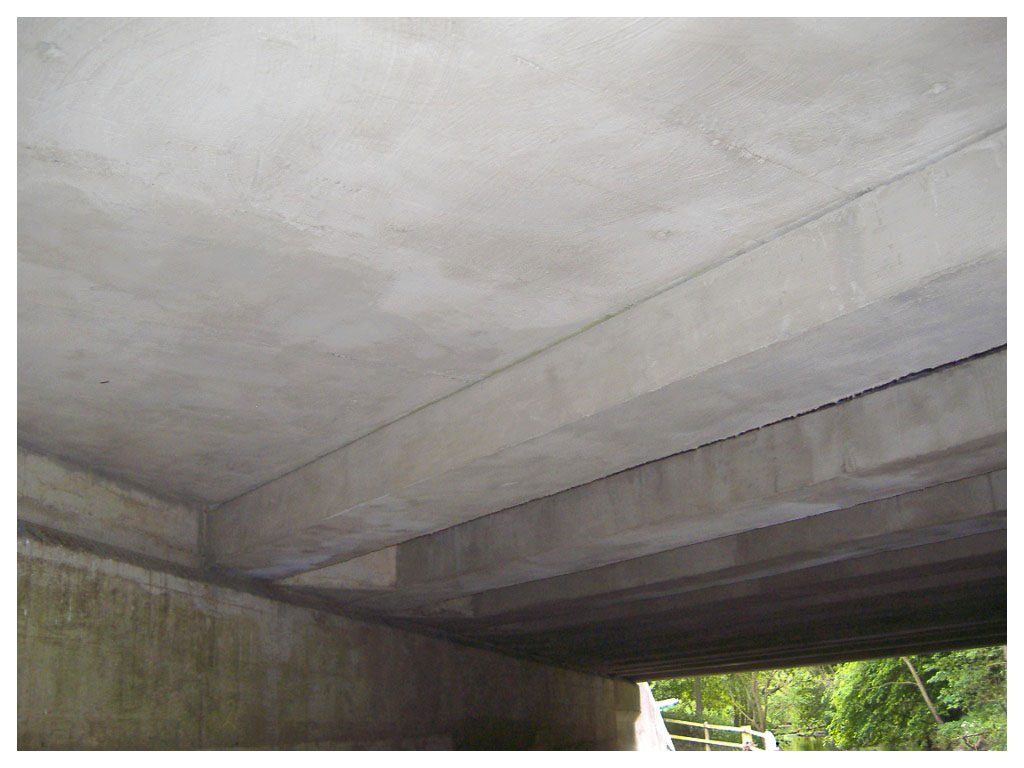 Works included joint sealing to prevent water penetrating the structure, cleaning and maintaining bearing shelves, and concrete repairs to abutments.