Social Housing
& Public Buildings.
From major external improvements to specialist repairs to masonry and structural elements, we're well seasoned in carrying out both small- and large-scale social housing & public building refurbishment.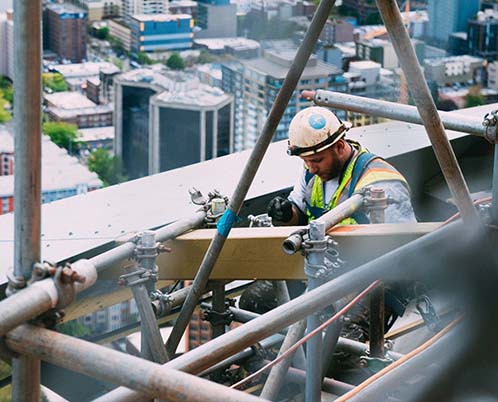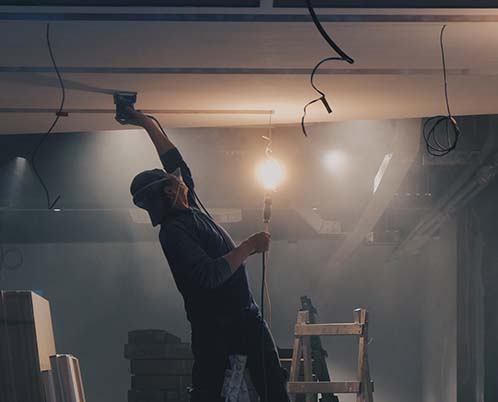 St Astier provides local authorities, housing associations and main contractors with a broad range of specialist services for the repair and external refurbishment of housing stock. From structural repairs to concrete as well as masonry repair and reinforcement works, to other specialist systems; we're chosen for our high level of organisation, impeccable quality standards and start to finish accountability. We are typically called upon by our clients as a trusted partnering subcontractor to find create and innovative solutions to reinstate the structural integrity of many types of buildings.
We have a strong track record in helping to transform neighbourhoods so we understand the value of collaborative working and the prime importance of customer service. This is reflected in everything that our management team and workforce undertake: from planning and co-ordinating works to reporting on our activities and performance as well as liaising with tenants and third parties. That's one of the reasons why we're consistently named as preferred specialist contractor.