Structural Repairs Consolidation.
St Astier are recognised as one of the leading Structural Repair contractors in the North of England. Approved to install many of the …. systems such as Helifix, Cintec, Anchor Systems, Sika, Fosroc and Koster, we are proud to have undertaken remedial repairs to many prestigious buildings (and more modest ones too!)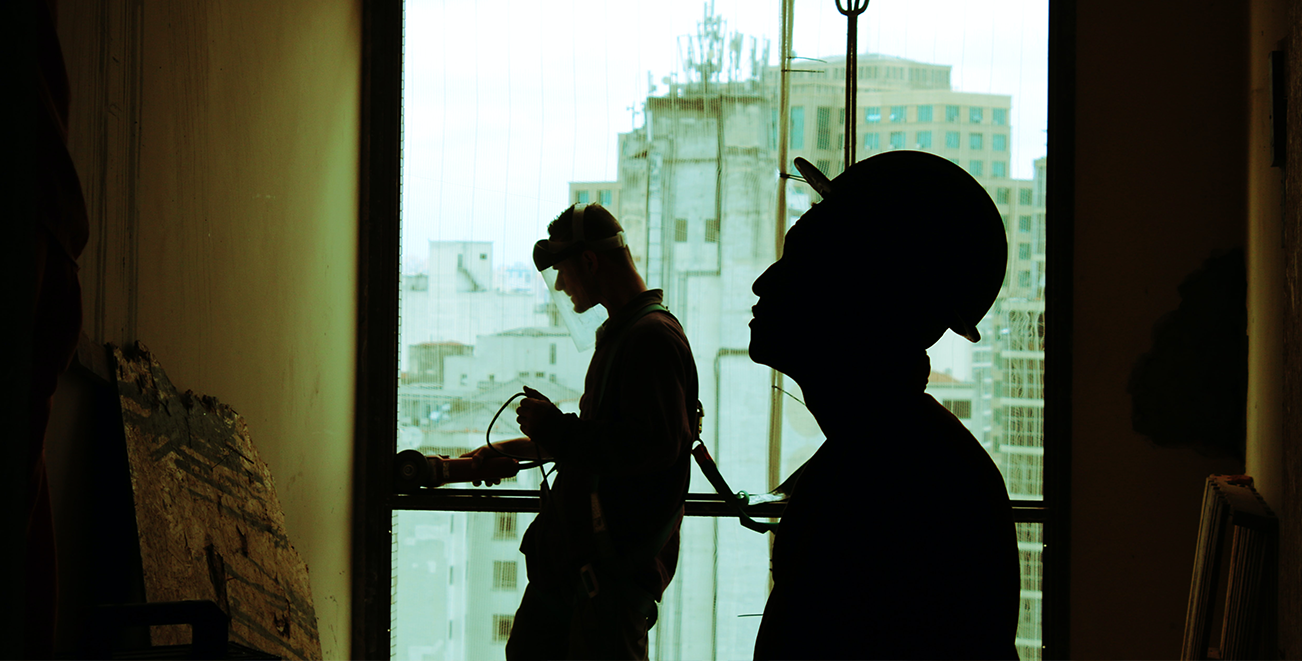 Typical examples of Structural Repairs carried out by St Astier range from non- invasive and discreet intervention to historic buildings to repairs to concrete structures on an industrial scale. A structural repair might be a simple repair to a crack in masonry or something as complex as a structure at risk of collapse, but St Astier place the same level of importance to all projects.
St Astier are proud to have undertaken structural repairs to some of the region's most prestigious and iconic buildings such as Lindisfarne and Ford Castles in Northumberland, Appleby Castle in Cumbria and Clifford's Tower in York.
Many of the modern Structural Repair options are designed to reinstate the structural integrity of the buildings using installation techniques which are often a combination of traditional methods and materials, such as lime mortar and grouts together with modern interventions which may incorporate flexible materials to maintain the natural movement whilst preventing catastrophic failure.
Correct diagnosis and repair
St Astier have a unique skill in that we seem to be able to find solutions to problems which would otherwise grow. We have found that by being upfront gives our clients a set of realistic and achievable options at concept stage and by adopting a collaborative approach throughout a project, all parties are invested in finding the most appropriate solutions as well as managing budgets and timescales.
It helps of course to have a team of highly skilled and professional installers on site who can offer practical solutions to overcome the unforeseen scenarios; it's what should be expected of a specialist contractor.
Many of the projects we undertake are remedial repairs where the cause of the original problem was mis-diagnosed. We are not satisfied to undertake work unless we are comfortable that avenues have been explored to determine the cause. In some instances this may be considered unorthodox but we have a genuine desire to do the right thing.
As installers of the market leading brands of repair systems we can also call upon their expertise to ensure that the correct solutions are proposed from the outset.