Mountsett Crematorium Roof Slab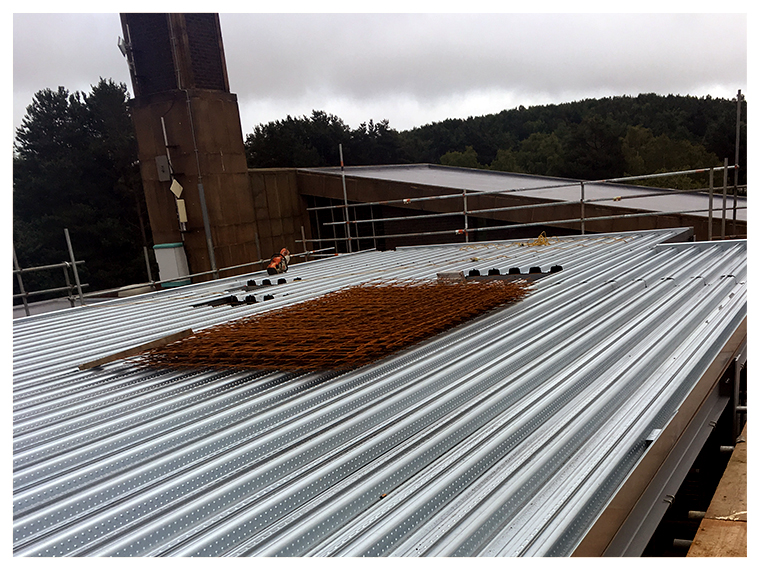 St Astier's civils division won the contract to shutter and cast concrete roof slabs at an extension of a crematorium building.
Holorib decking was used as a permanent shutter for the concrete and openings were formed through the Holorib for pipes and chimneys.
Finally, the concrete was pumped into position to cast the two roof slabs.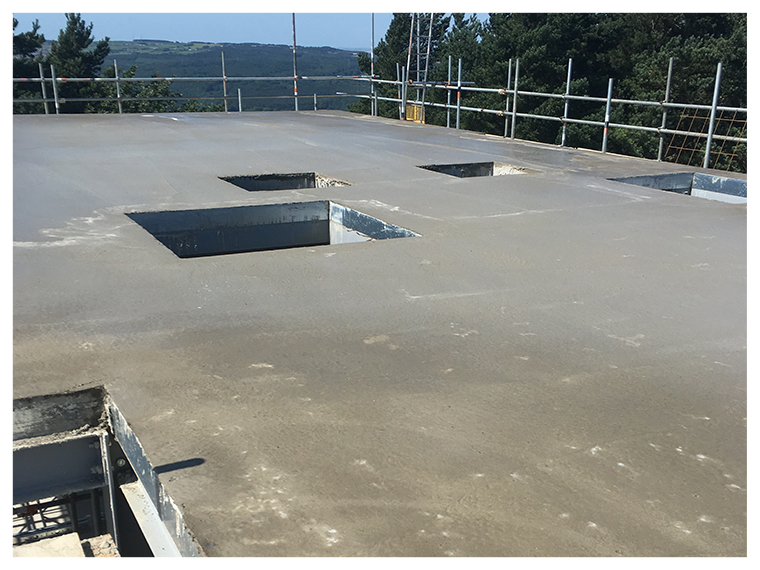 Durham University Stonework Repairs
St Astier have started on a long-term stonemasonry repair scheme working alongside the Estates Department of the University on various schemes located throughout the campus. We have worked alongside the Estates own time-served Banker Mason and incorporated him into our team to tackle those larger jobs that require more resources than are currently available to the University.
World Heritage Centre
The works comprised the removal of two badly weathered natural stone mullions and their subsequent replacement with locally sourced natural sandstone manufactured to replicate the original.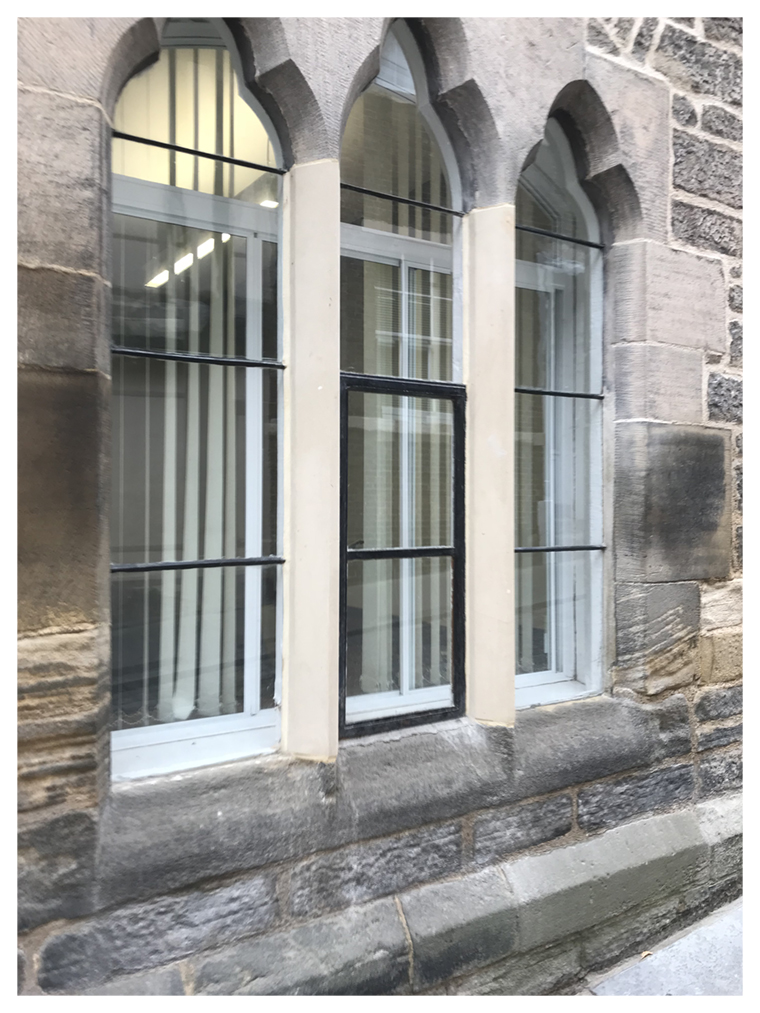 Masters Garden Wall
The works included the removal of previously poorly applied cementitious mortar to the inner face of the wall and replacement using a more sympathetic Natural Hydraulic Lime based mortar, the removal and replacement of damaged and existing coping stones with new natural stone and previously manufactured copings and making good to the head of the wall.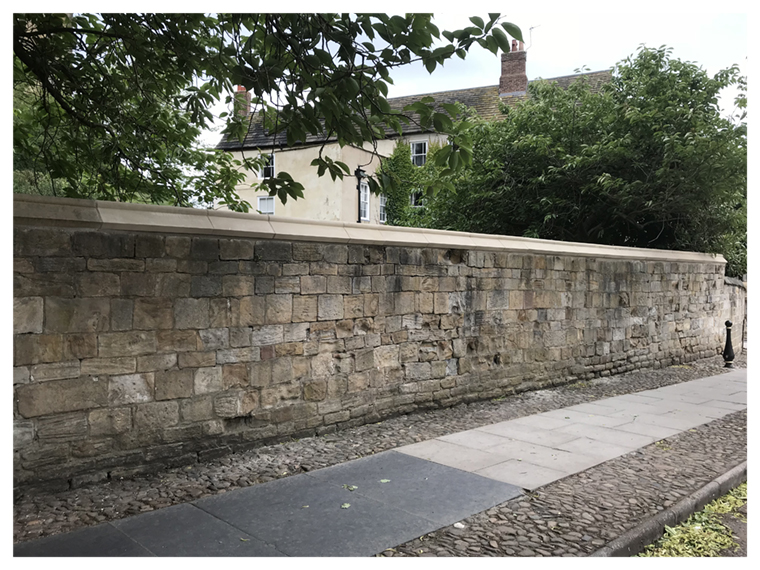 Castle Courtyard
The works on this scheme increased significantly following the erection of the scaffold allowing for the removal of the Ivy that was present to allow for a more in-depth inspection. The original quantity of removal and re-pointing was almost doubled, it was found that all of the crenellations at the head of the wall were leaning and unstable and as such needed dismantling and rebuilding and localised areas of walling stone had started to delaminate so much that new natural stone indents were installed to replace these items in various locations and hand tooled to match the adjacent stones.