In the spring of 2017, St Astier decided to bring in several new employees. They have since developed their skills to become invaluable members of the St Astier workforce.
We decided that it was paramount that we invested in the future growth of St Astier, in line with the increasing forward order book; we wanted to give some young workers the potential to develop their skills and find footing in the construction industry. Since joining our workforce, the new employees have gained experience in piling, waterproofing, stone repair, and concrete repair.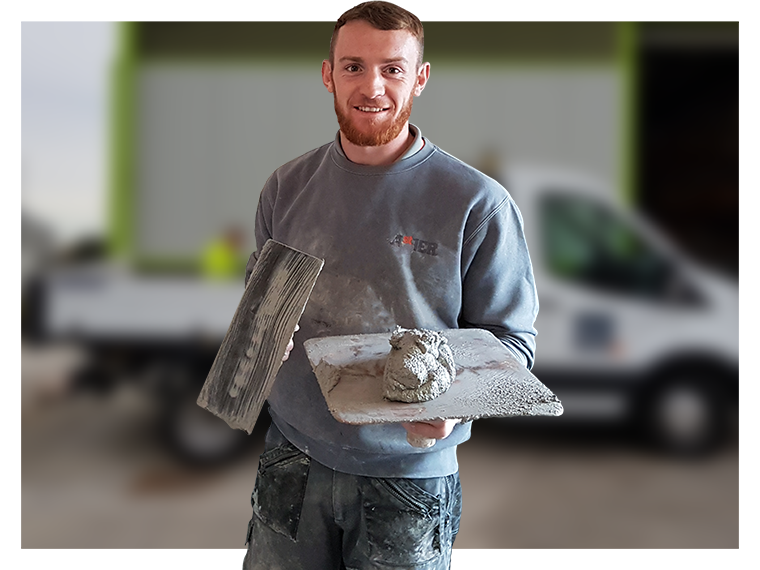 Adam Hepple
As you probably know, St Astier are a family firm based in Seaham. Most of the 20+ site lads are local and when the lads recommend someone for their work ethic and broad skillset, we listen.
Adam has really enhanced our skills offering, enabling more elements of work to be carried out by in-house teams. He has an obvious aptitude to construction and has developed new skills and has some prestigious jobs under his belt already.
Lime plastering at Lindisfarne Castle utilised his existing knowledge. He has also shown tremendous adaptability, picking up new techniques in piling, concrete repairs, and waterproofing.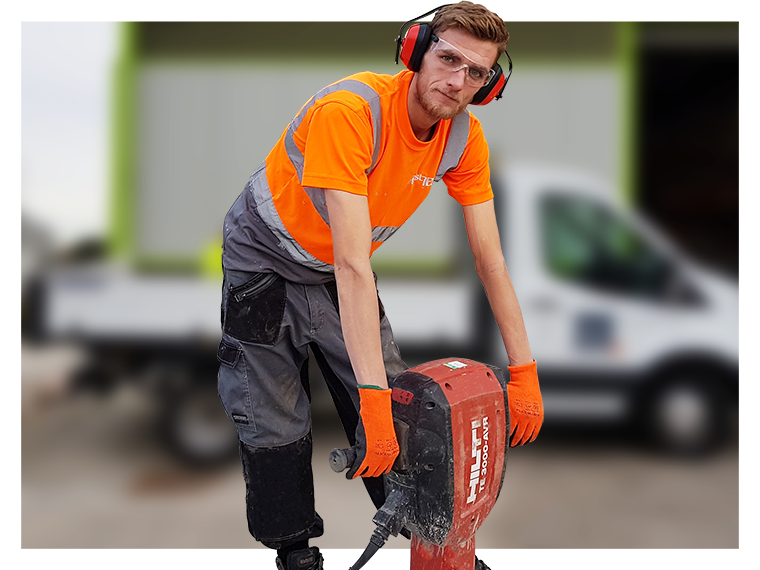 Aaron Kay
Aaron started with St Astier as a temporary worker 12 months ago, but impressed everyone with his boundless enthusiasm and willingness to learn new skills, that he was given a permanent contract in August.
St Astier have always placed a great deal of emphasis on these two attributes, and when this was recognised in Aaron he was included in our "in-house" training and development plan. Since then he has worked on the Lindisfarne Castle Conservation Project, Appleby Castle, and Winston Bridge, as well as projects in Scotland and Cumbria.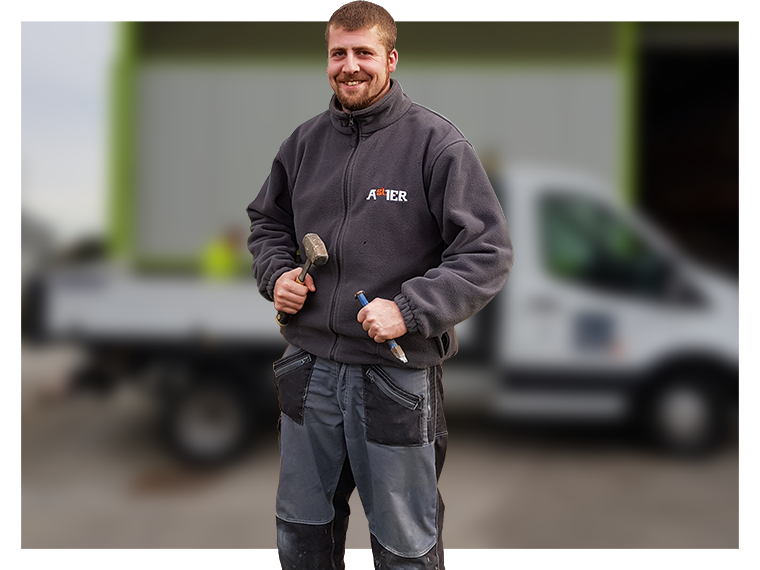 Nathan Dewart
Nathan started on a permanent contract in September after receiving very positive feedback from the site teams and Contracts Department. As a time served joiner, Nathan initially worked on emergency repairs on our Durham County Council Contract but has really broadened his skillset to become a valuable all-rounder.
Nathan has recently carried out lath and plaster repairs on the Lindisfarne Castle project and structural repairs on the Grade II listed Stable Block project at Stewart Park, Middlesbrough.
Apart from Nathan's adaptability and enthusiasm to learn new skills, he has stepped-up to the plate on several occasions to take the lead role on some medium sized jobs. This is a side to him we never expected and which has come as a real bonus.